10-13 September 2018 Lisbon, Portugal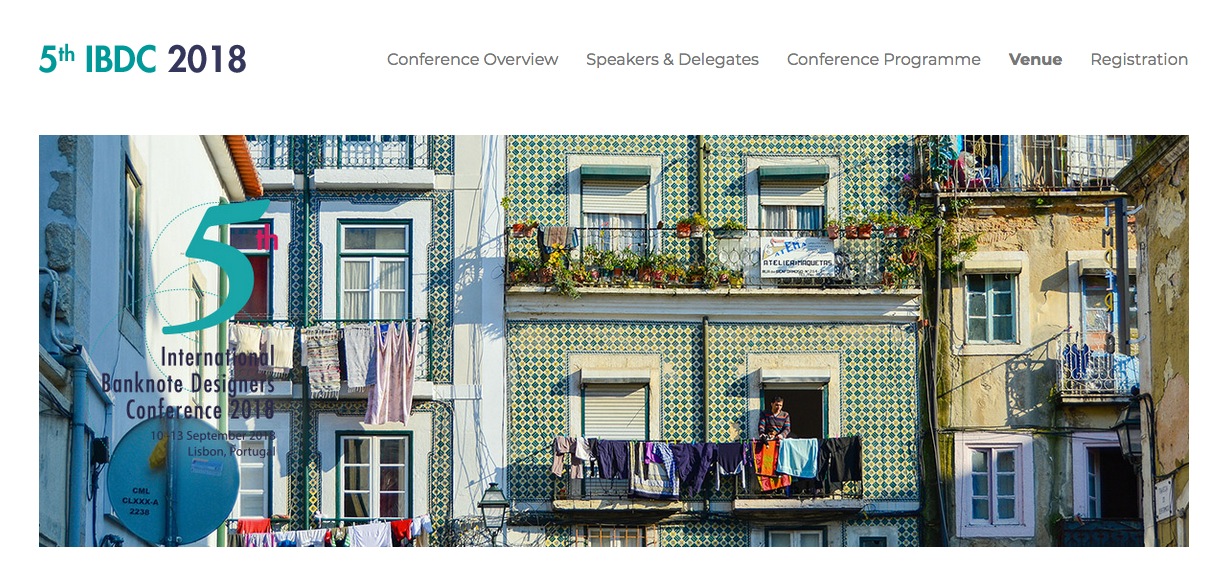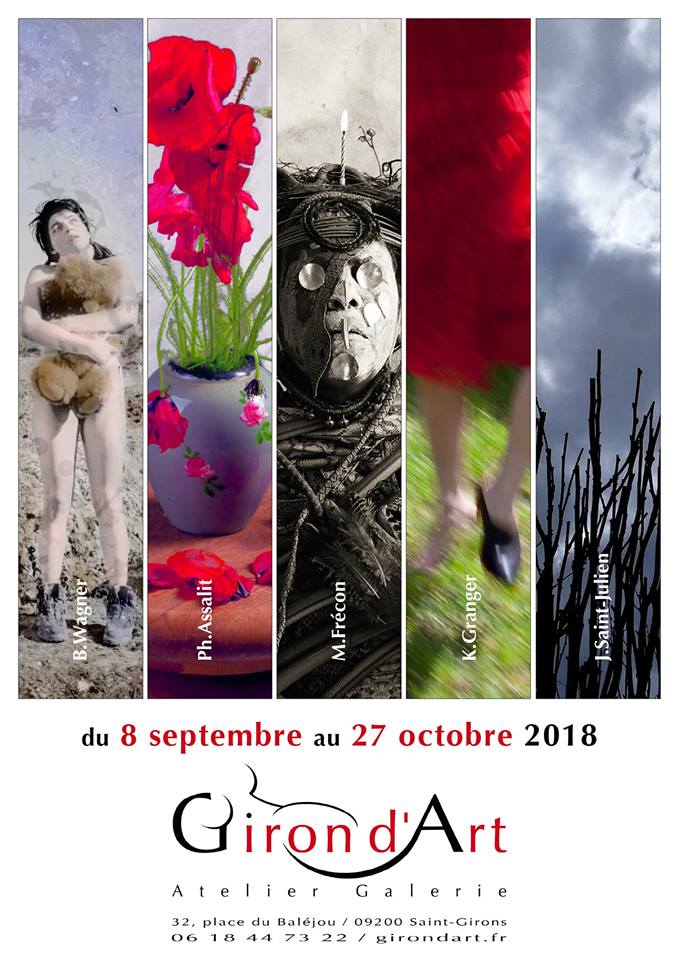 AVEC LA GALERIE
SOPHIE JULIEN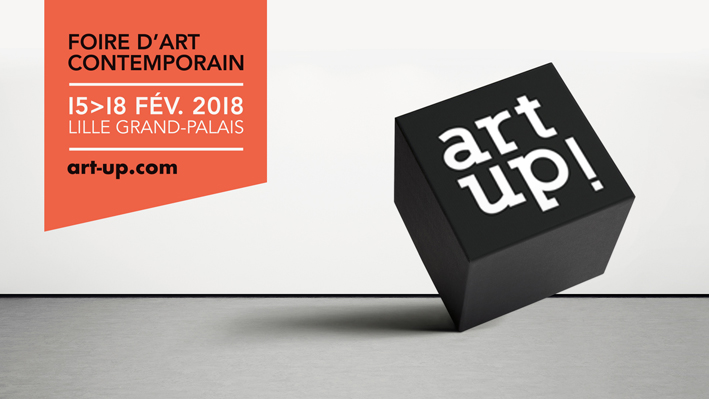 EXPOSITION DUMERCHEZ
MARS/OCTOBRE 2018

-Pour fêter leur 30ans les Éditions Bernard DUMERCHEZ organisent une exposition collective d'oeuvres des auteurs présent au côté de Bernard DUMERCHEZ des début à nos jours
-Le lieu, le MuDO (Musée du Département de l'Oise à Beauvais), il est installé dans l'ancien Palais Épiscopal.
J'y présente une étude d'une série inédite.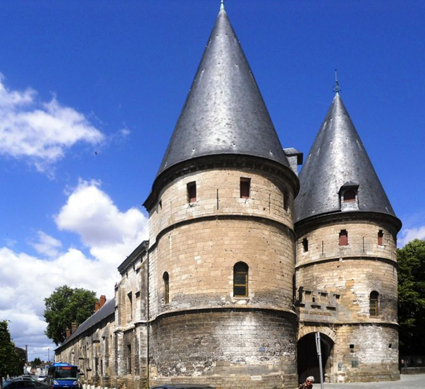 ----------------------------------------
2018 sera sous le signe de la nature
de grands projets en perspective
Au plaisir de vous retrouver

2018 will be under the sign of nature
Some big projects in perspective
Looking forward to meeting you again
----------------------------------------

GALERIE GIRON D'ART en duo avec
DIDIER CROS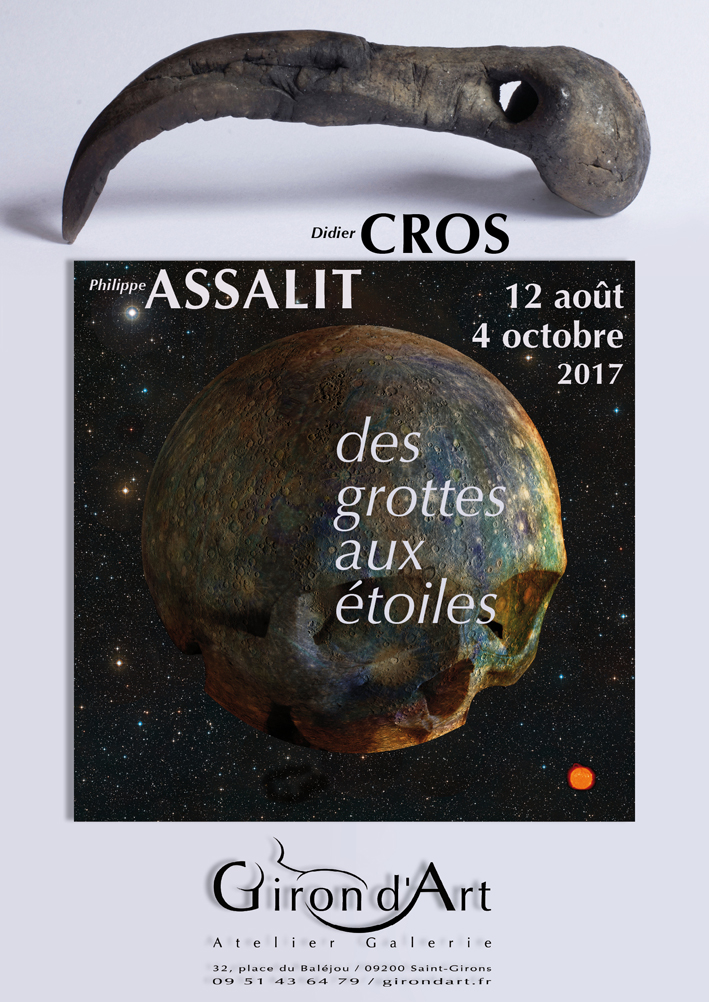 MARCIAC pendant le festival
JAZZ IN MARCIAC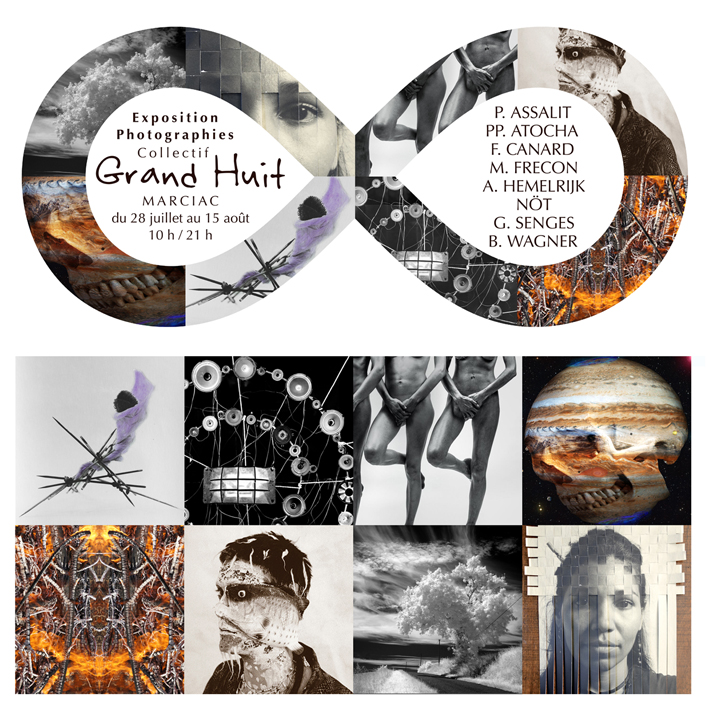 Arcachon A.C.I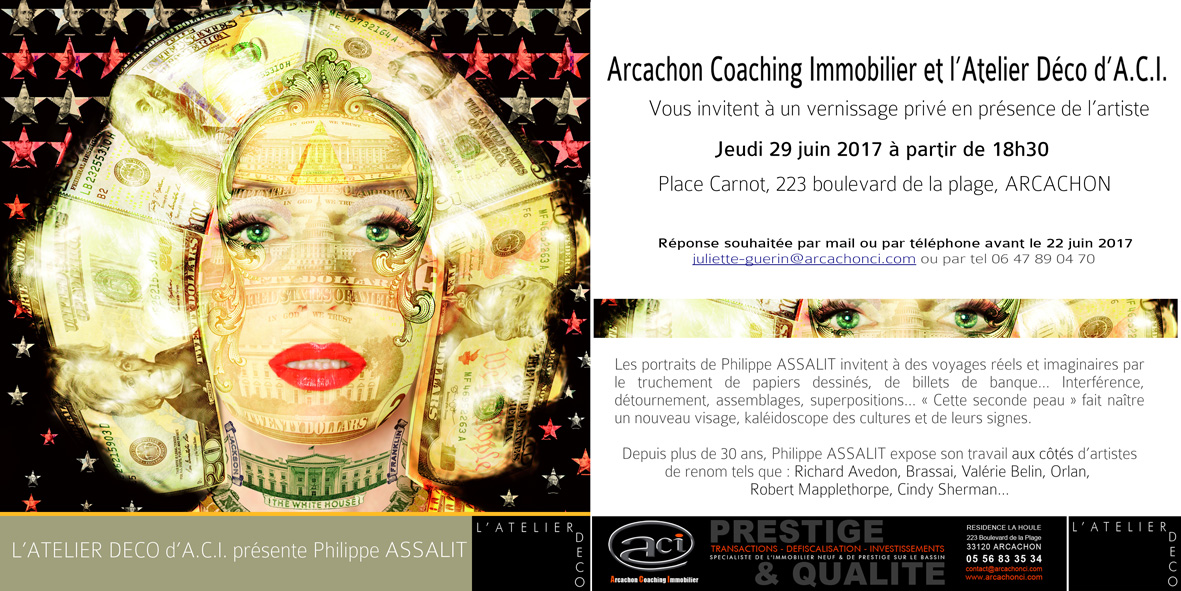 RETROUVEZ MOI AU
WOAN - BRUXELLES
15 Avril-24 Avril+25 & 26
(+deux jours de prolongation)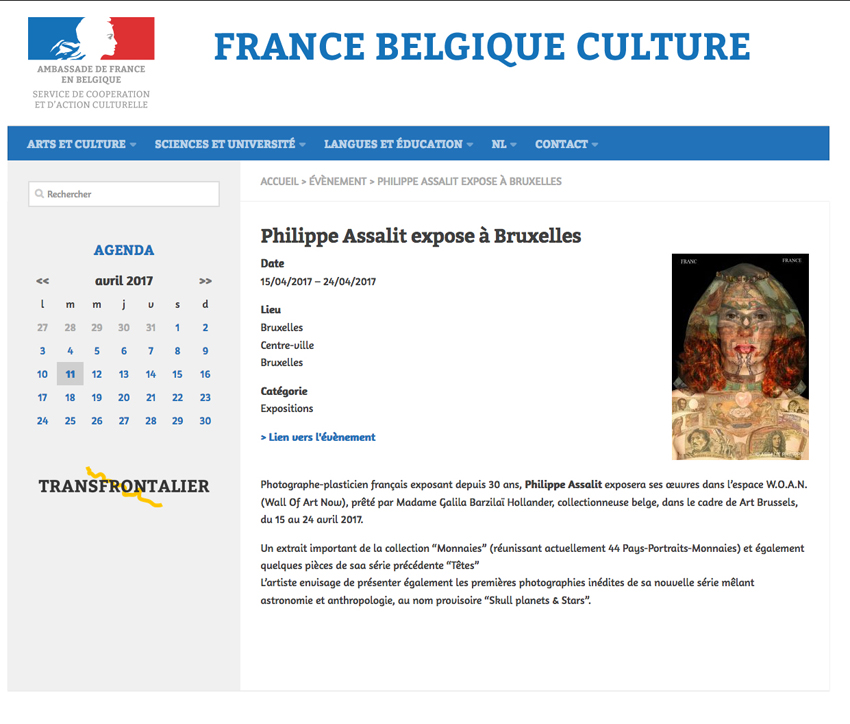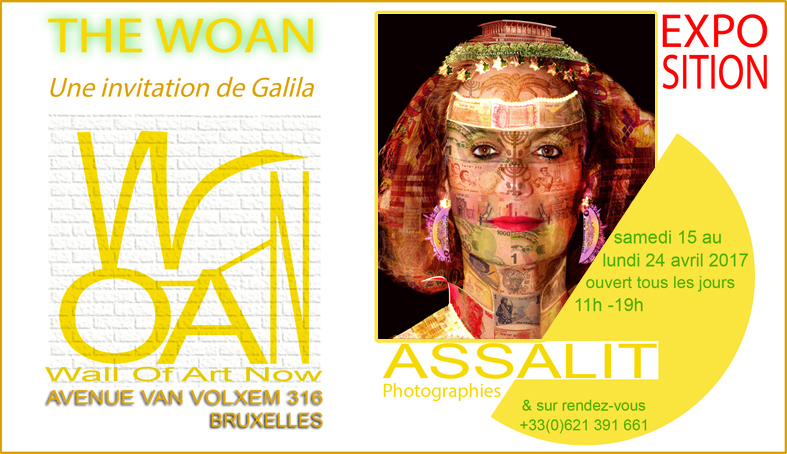 C'EST PARTI UNE NOUVELLE ANNÉE COMMENCE
AVEC DE NOMBREUX PROJETS EN PERSPECTIVE
ET UN LONG VOYAGE DANS L'ESPACE !!!!

THIS IS A NEW YEAR BEGINNING WITH
MANY PROJECTS IN PERSPECTIVE
AND A LONG TRAVEL IN THE SPACE !!!!

!! LOOKING FORWARD TO SEEING YOU !!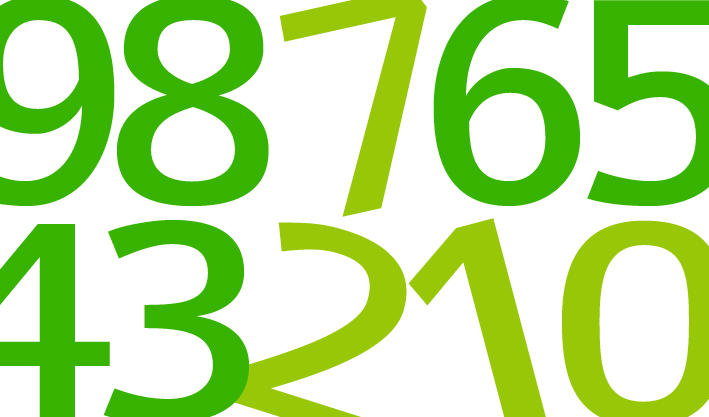 23 Septembre 7 Novembre 2016
« Hôtel de la cité » Carcassonne-France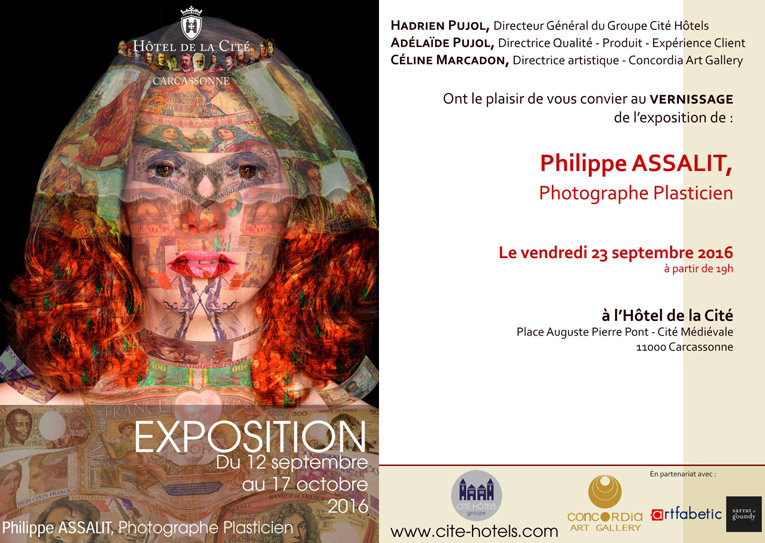 Une proposition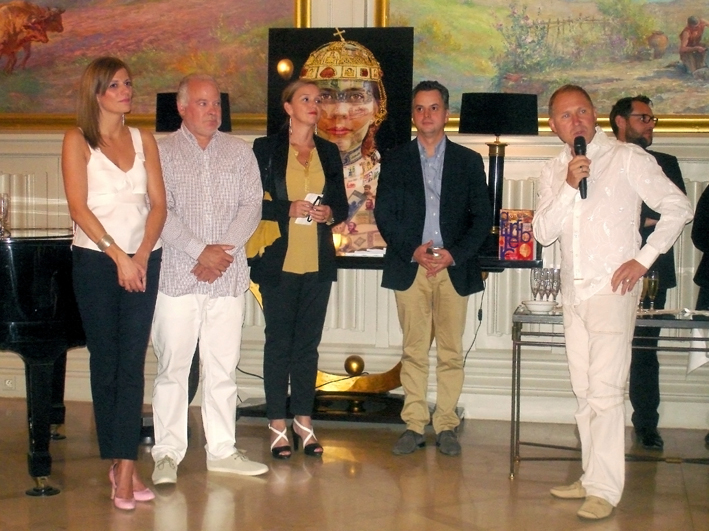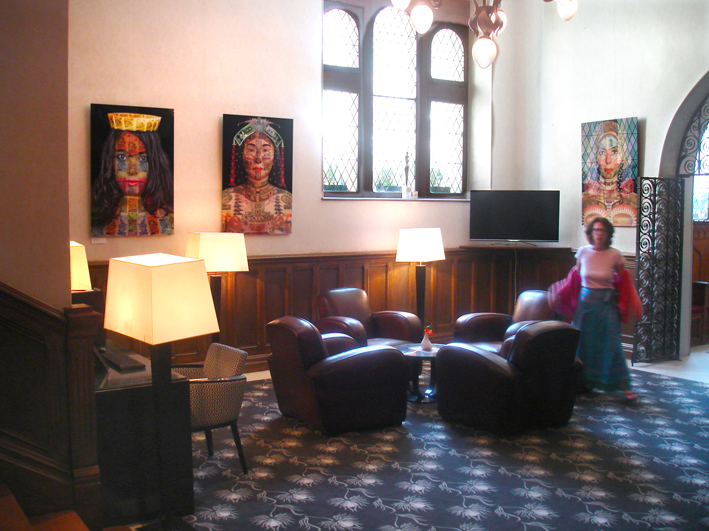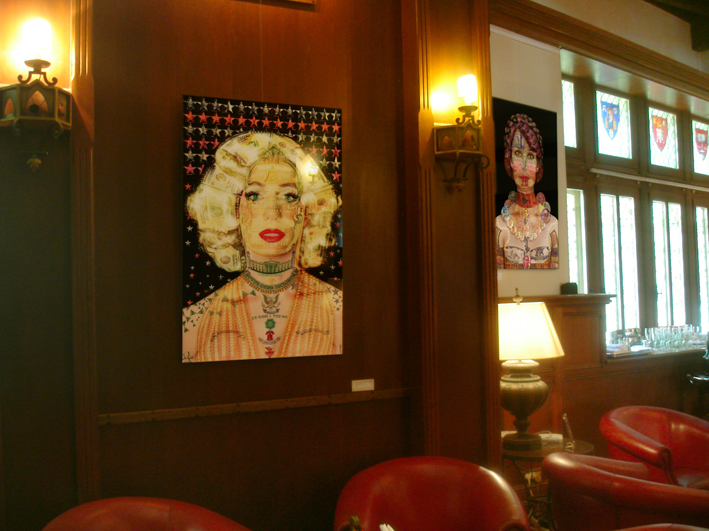 THE OPÉRA MAGAZINE
VOLUME V JUILLET 2016
CLICK ON THE PICTURE ☟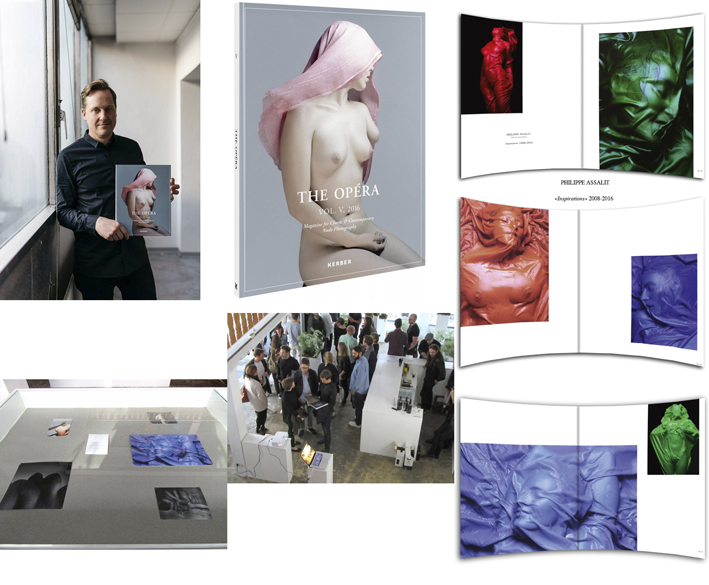 15 Visions du Cuir Saint Junien 17 Juin 24 Juillet 2016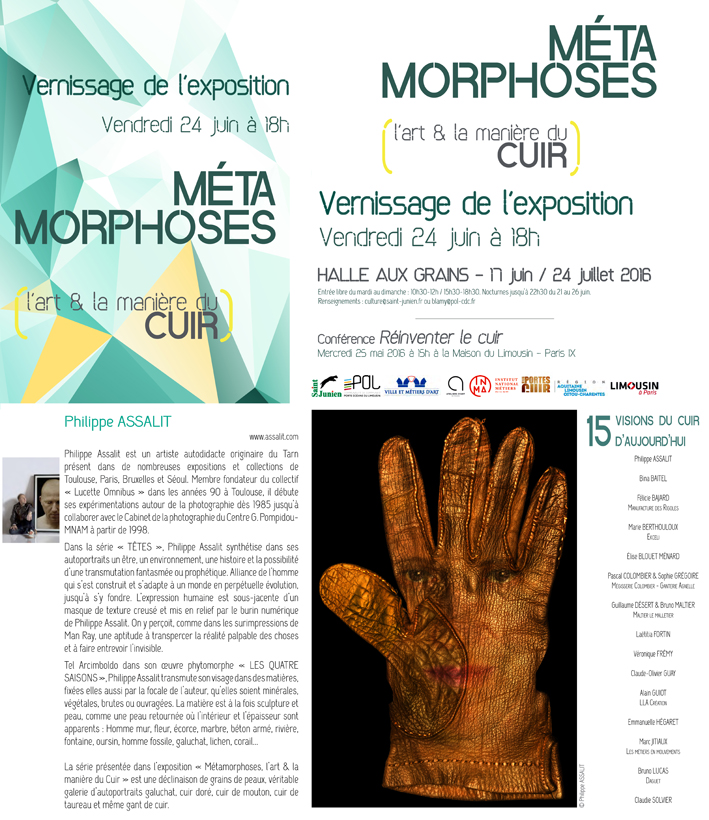 PORT FOLIO DANS LE N°20 -MAI JUIN- 2016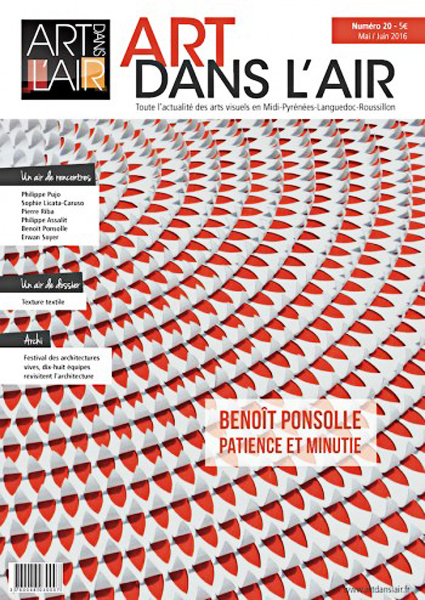 7 MAI - 22 JUIN 2016 GALERIE GIRON D'ART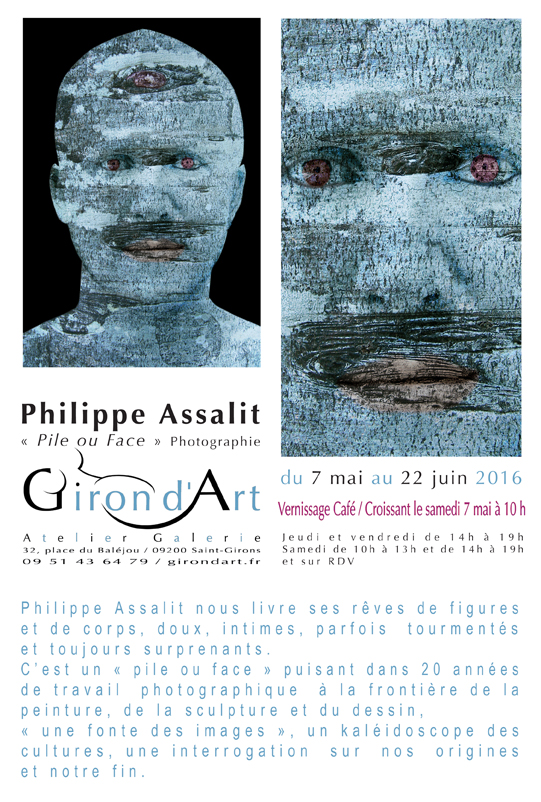 22 AVRIL 2016 À « LA COUR DES CONSULS »

AVEC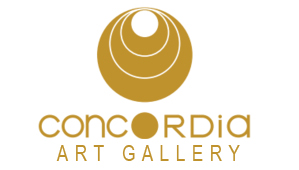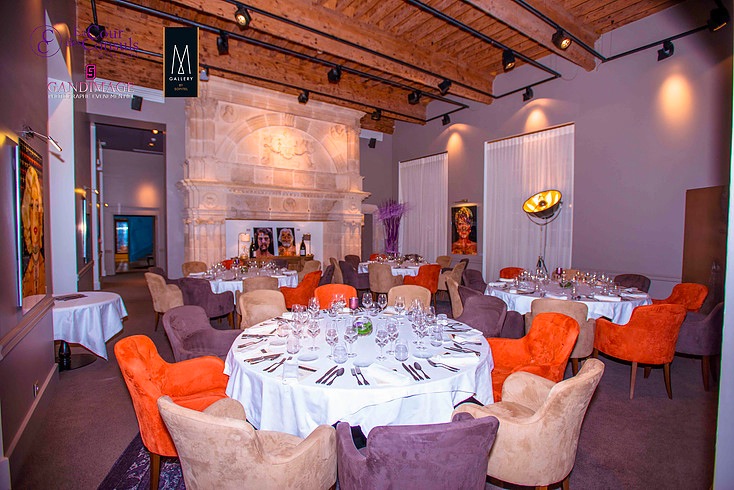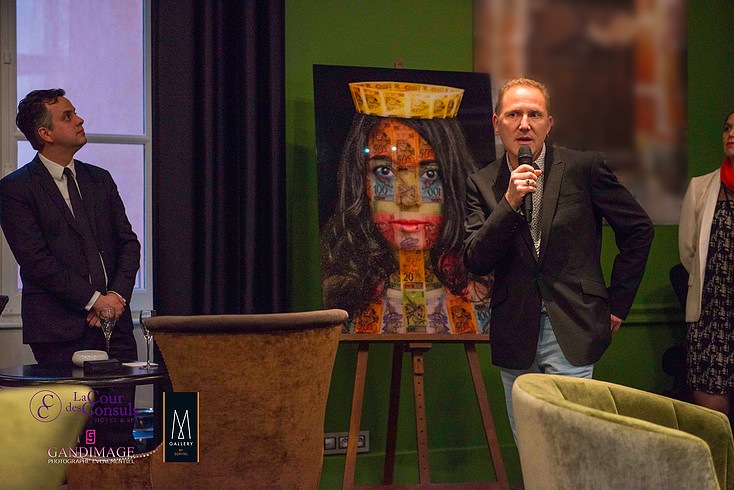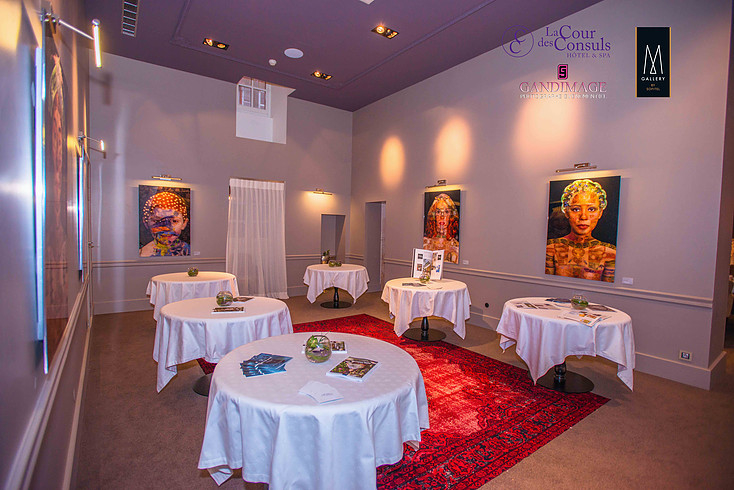 10 MARS 14 AVRIL 2016
COURBEVOIE ILE DE FRANCE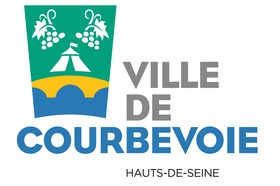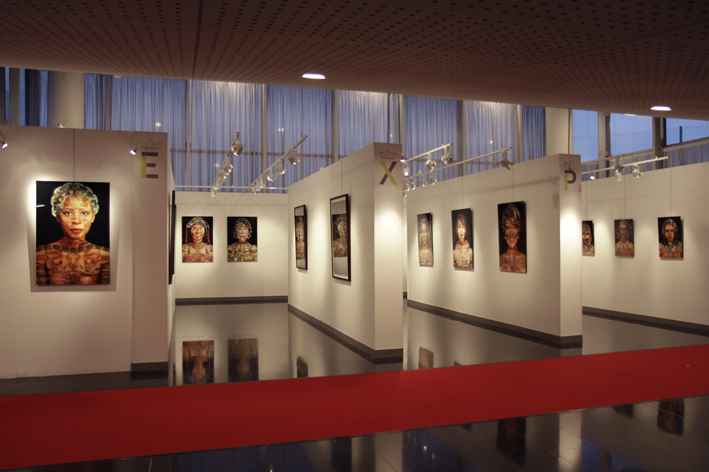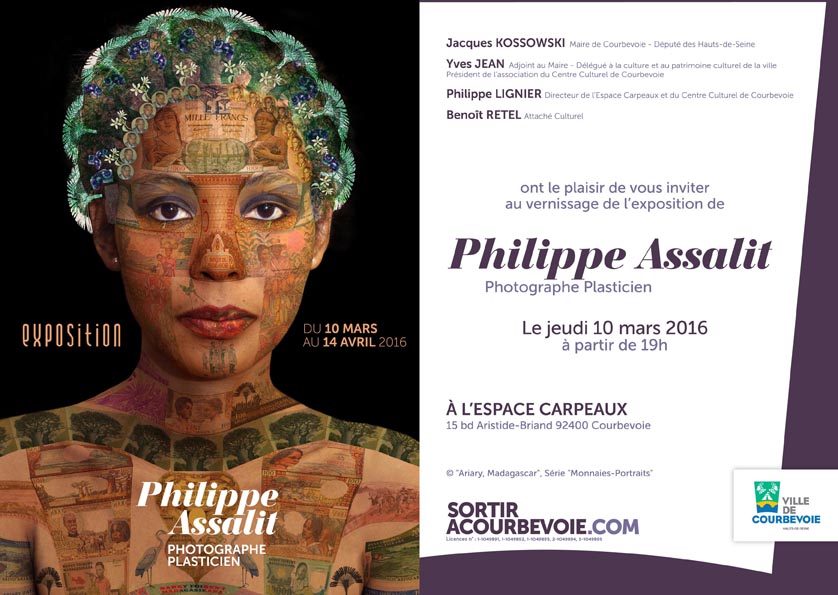 14 AU 17 MARS 2016
TOULOUSE GALERIE EQART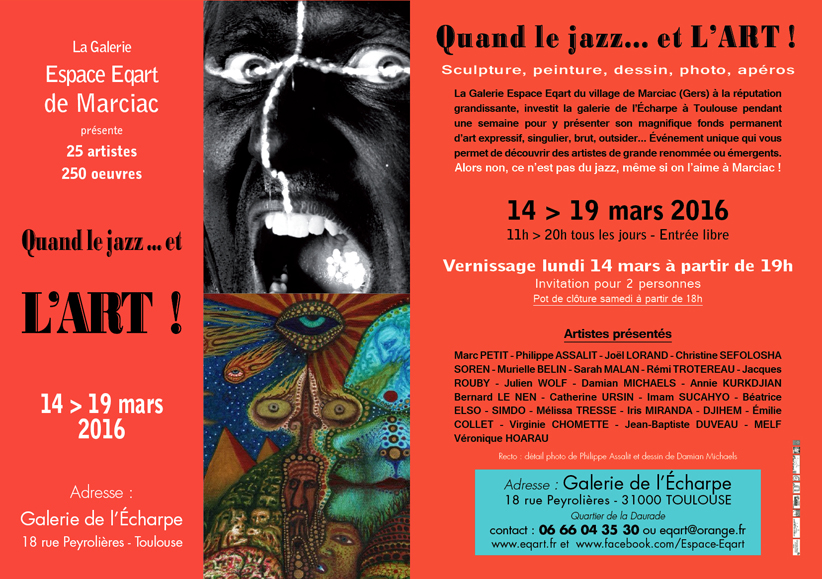 5 Février 7 Mars 2016
Béziers Galerie Sophie Julien

CLICK ON THE PICTURE ☟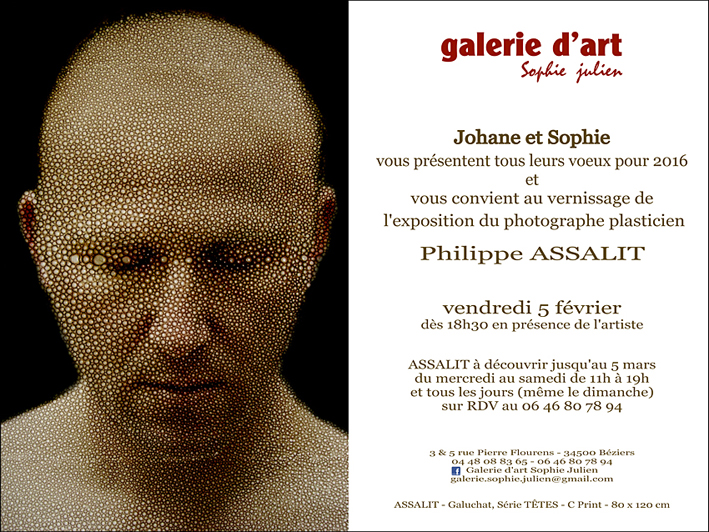 29 Janvier 2016
Marciac Galerie Eqart



Soon the news for 2016
Prochainement les news pour 2016
Happy New Year
Bonne Année à tous ❄❆❅❅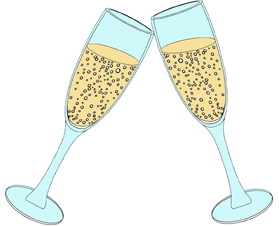 Sur le Stand de la Galerie Eqart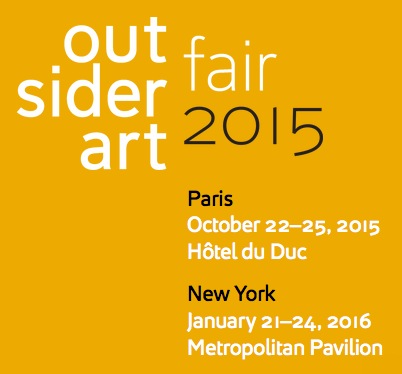 Galerie Eqart Marciac -Gers- France « Le Rêve des Figures » plus de 100 images sur 250 m2 -
Du 25 Septembre au 7 Novembre 2015
Un catalogue est édité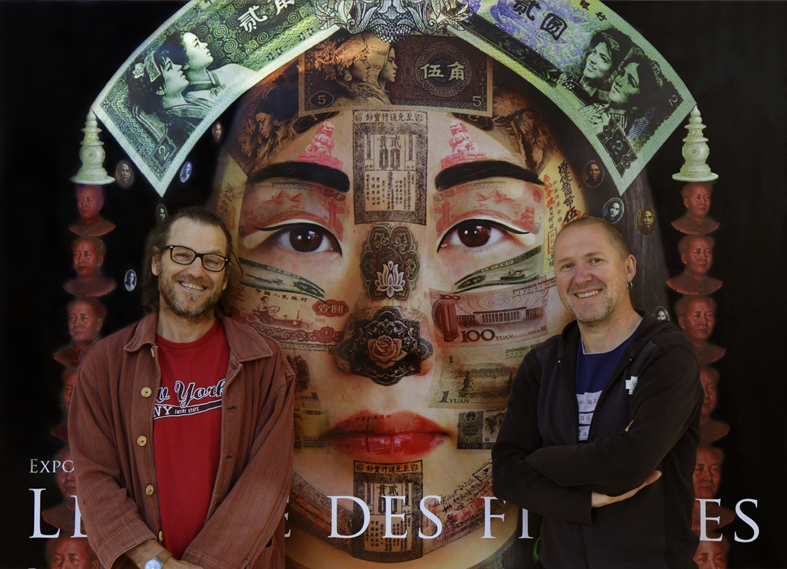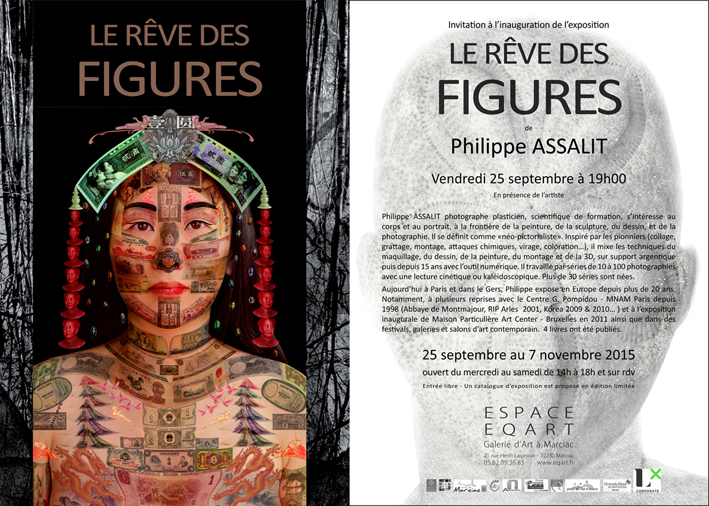 FESTIVAL a-part du 17 JUILLET au 21 MARS 2016 BAUX-de-PROVENCE FRANCE
En raison de l'accueil public l'exposition au
Jardin Prince Rainier de Monaco
est prolongée jusqu'au printemps 2016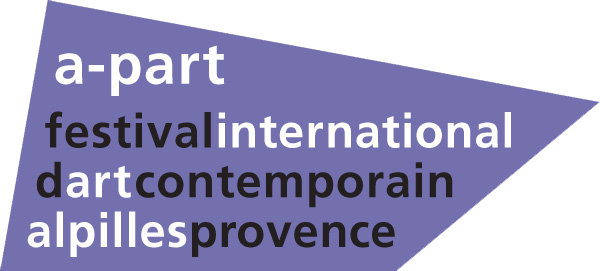 CLICK ON THE PICTURE ☟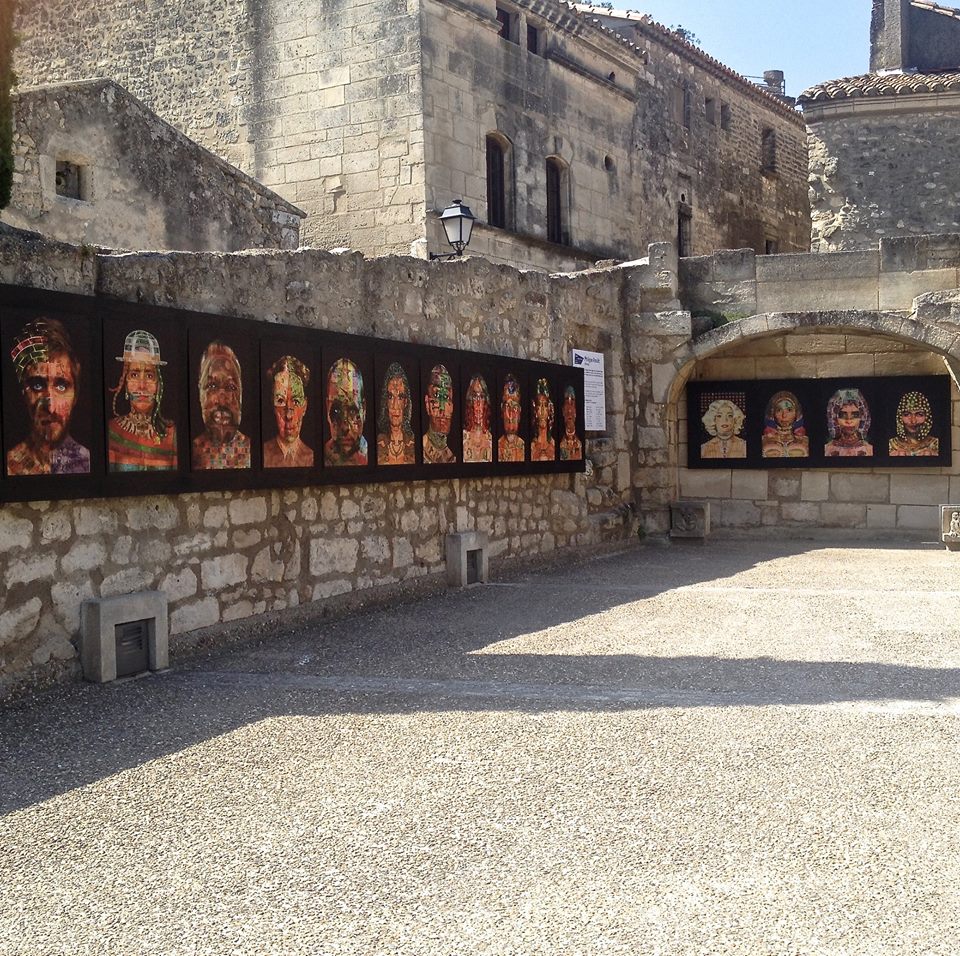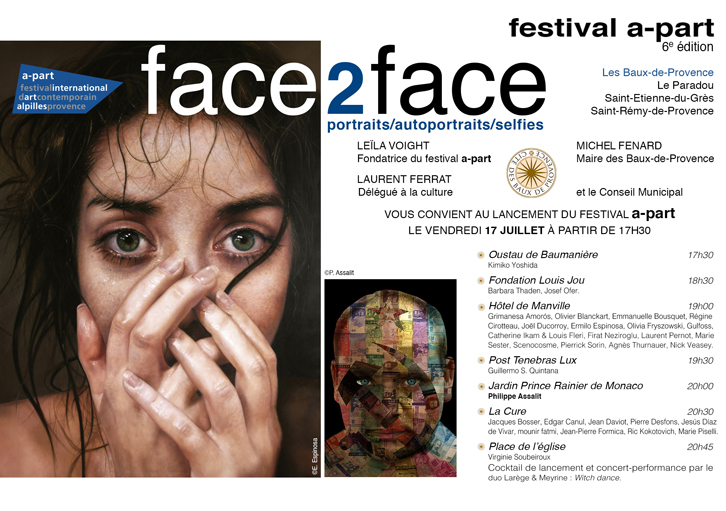 VA BENE GALLERY du 18 JUILLET au 23 AOÛT 2015
LA ROMIEU GERS FRANCE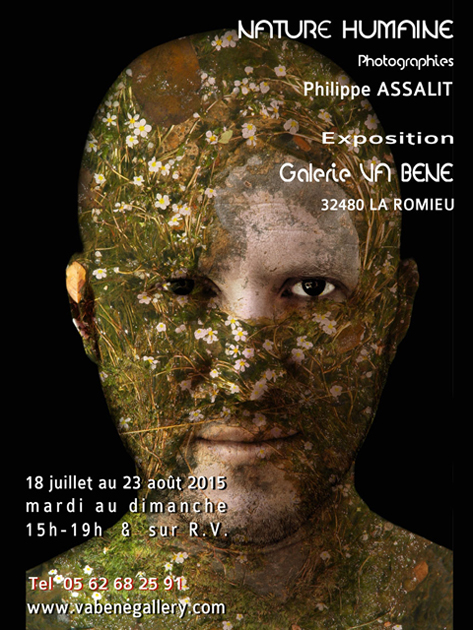 EXPOSITION Hôtel***** VILLA TOSCANE MARCIAC GERS FRANCE Du 13 MAI au 30 AOÛT 2015
'Visible pendant Jazz in Marciac '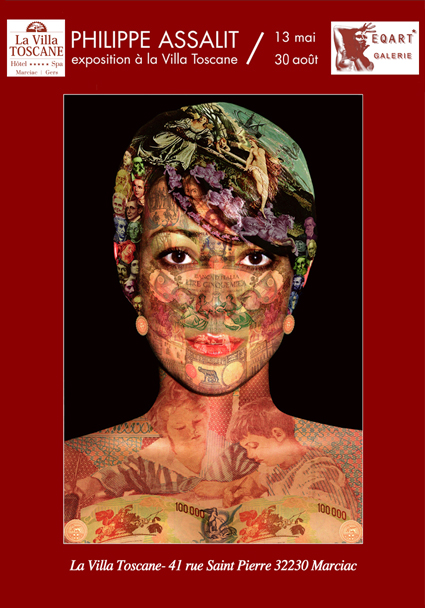 BACK COVER & PORT FOLIO N°61
GENTE DI FOTOGRAFIA-ITALIA
http://www.gentedifotografia.it/

CLICK ON THE PICTURE ☟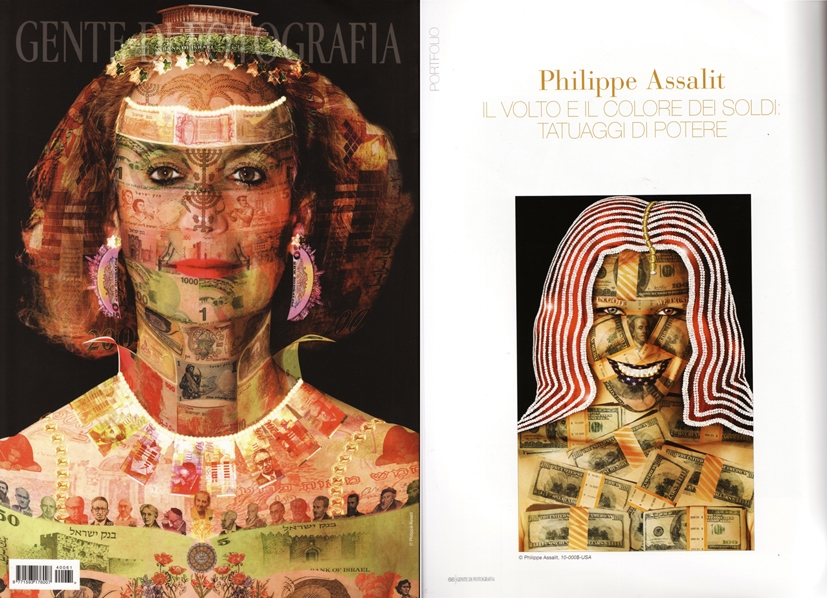 New space Galery Acte2 rive gauche 7, rue Paul Louis Courier 75007 Paris
I'm in the group show "Forme(s)"
From February 20 to April 4th 2015
Opening March 5th from 6pm to 9.30pm
CLICK ON THE PICTURE ☟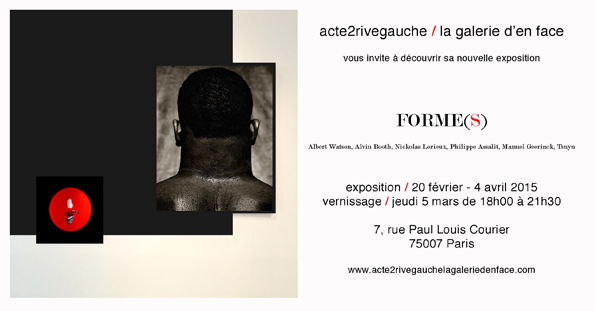 ART PHOTO MAG CLIQUER SUR L'IMAGE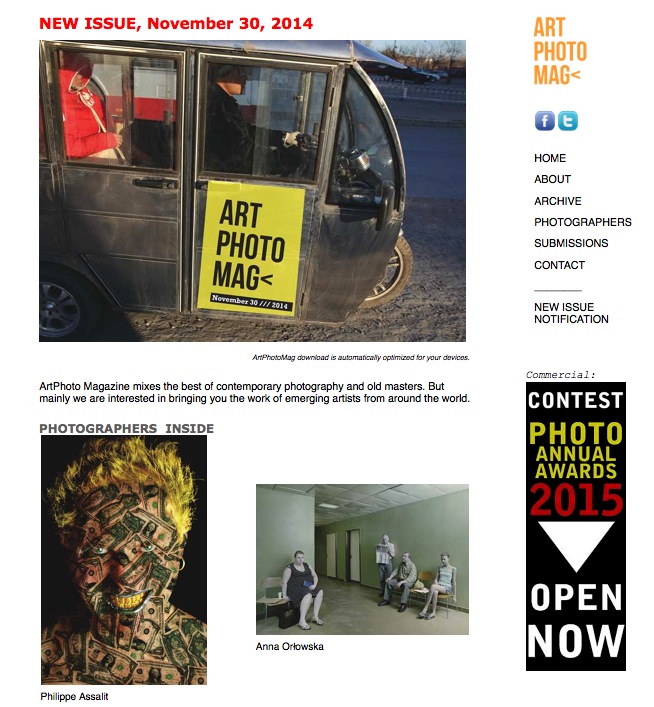 RETROUVEZ MOI SUR LE SALON FOTOFEVER 2014 POUR « CASH COLLECTION »
COLLECTION DE GALILA BARZILAÏ HOLLANDER
CLICK ON THE PICTURE ☟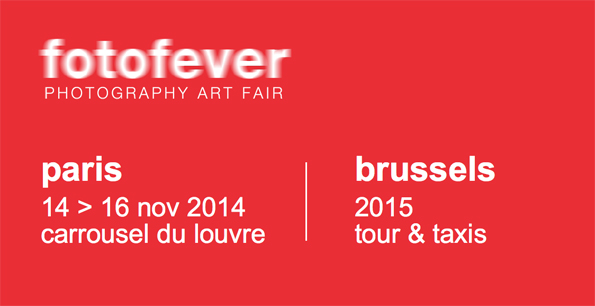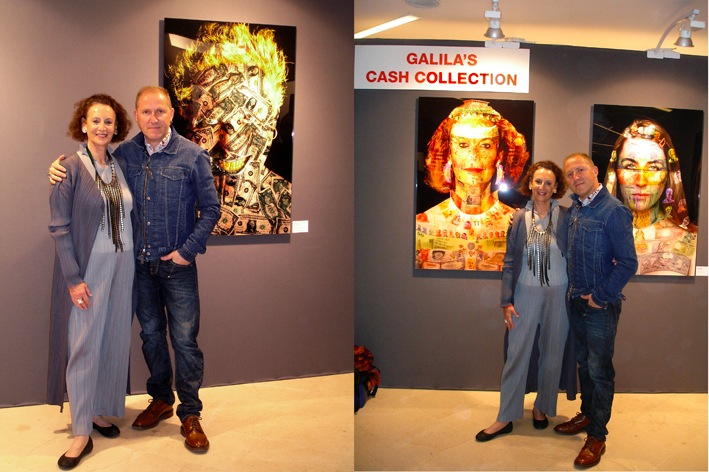 EXPOSITION AU CÂTEAU DE HERREBOUC - GERS - FRANCE
du 13 Août / 13 Septembre 2014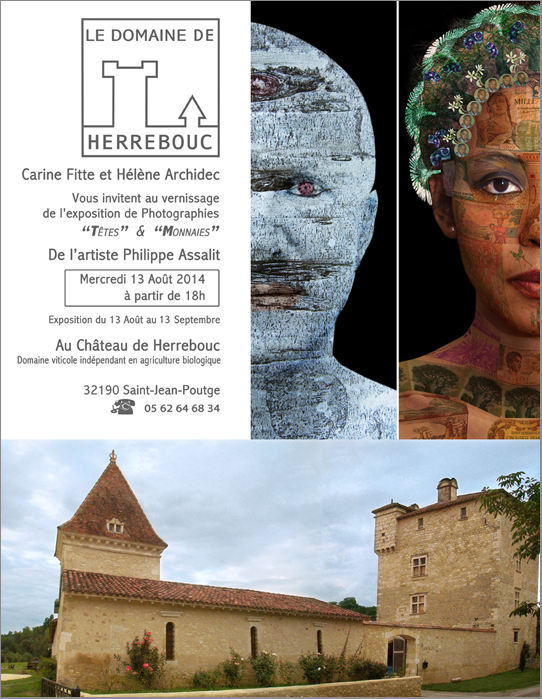 EXPOSITION « MONNAIES-Portraits » À L'ESPACE EDF BAZACLE TOULOUSE FRANCE DU 18 MARS / 18 MAI 2014

CLICK ON THE PICTURE ☟



EXPOSITION DE « TÊTES » à L'ESAV UNIVERSITÉ TOULOUSE II FRANCE
4 FÉVRIER / 15 MARS 2014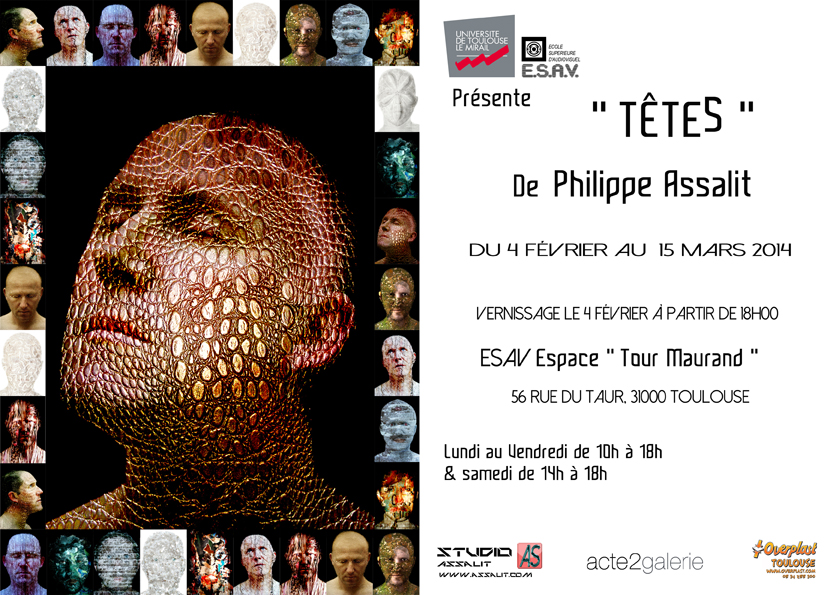 Galerie Grulier
Hôtel Les Suites de la Potinière & Le Patio de la Croisette- COURCHEVEL 1850 FRANCE
12 Décembre 2013/ 30 Avril 2014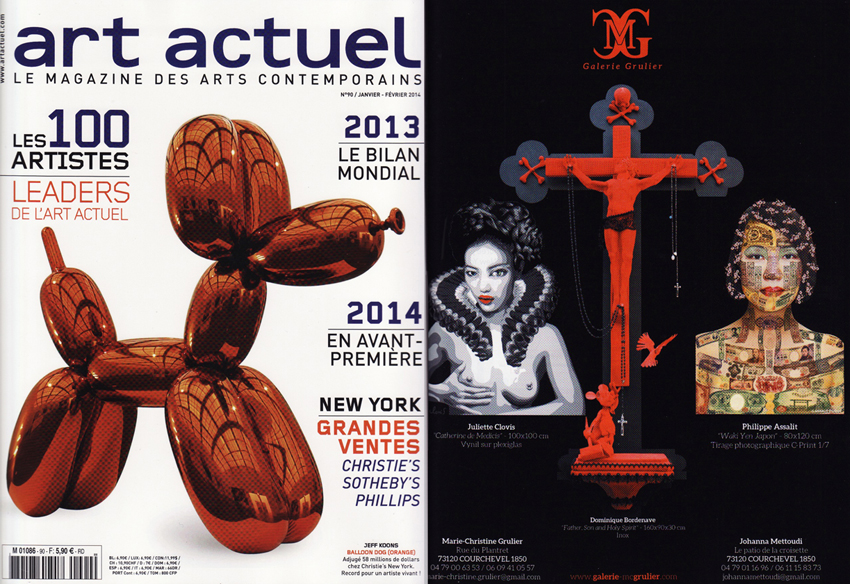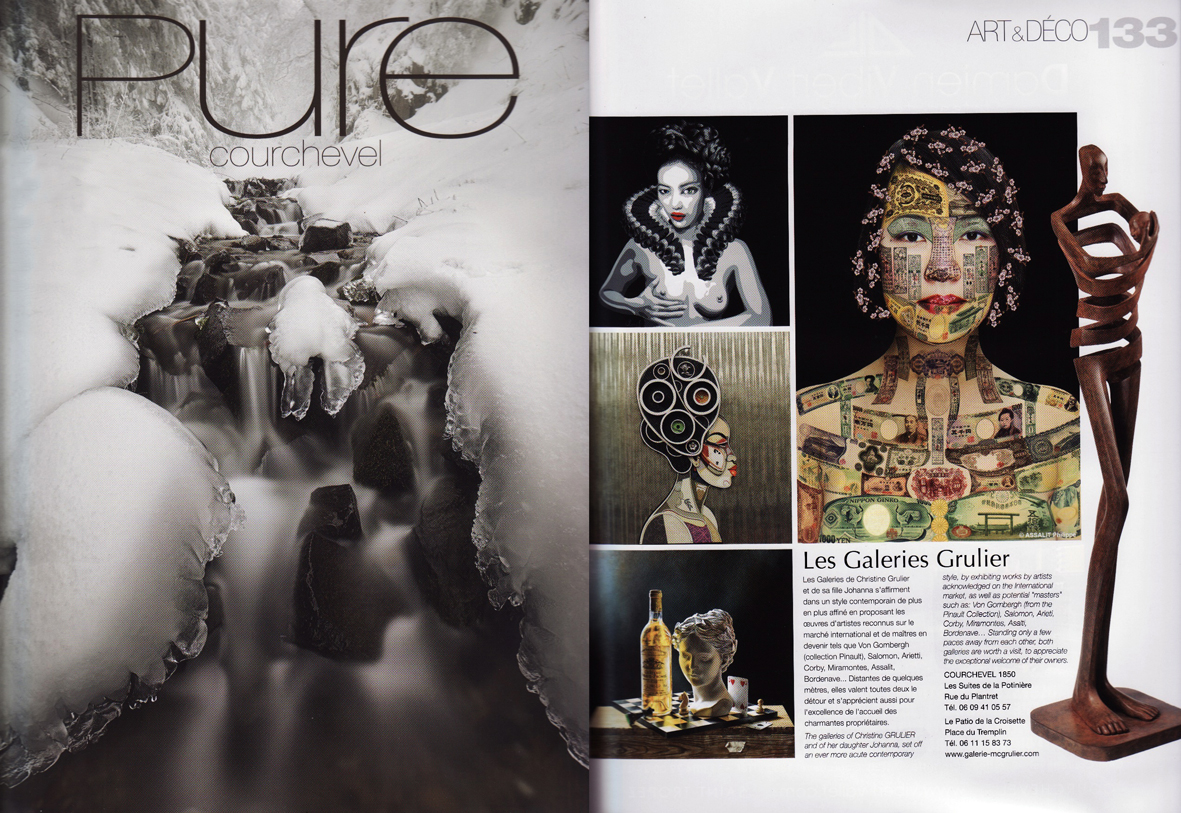 SALON ST_ART 2013 DU 22 AU 25 NOVEMBRE 2013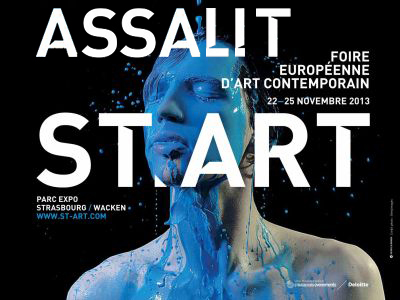 HÉLÈNE BARRIÈRE MARTIN BEZ GALERIE DOCK-SUD &
GILBERT GANIVENQ PRÉSENTENT 18 OCTOBRE / 31 OCTOBRE 2013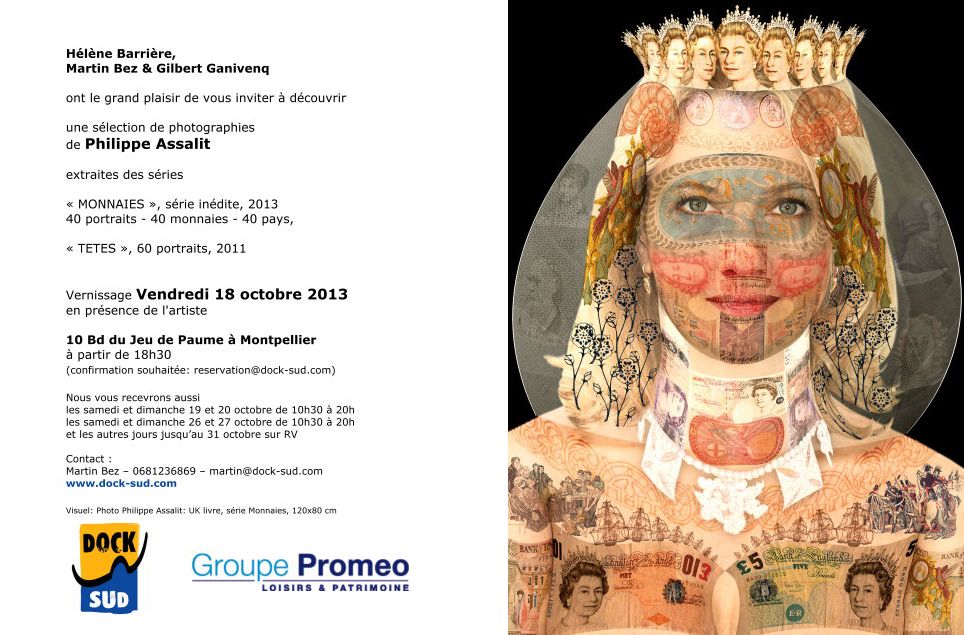 À LA COMMANDERIE DE PEYRASSOL, Flassans sur Issole - France
sur l'invitation de Valérie Bach & Philippe Austruy 30 JUIN / 30 SEPTEMBRE 2013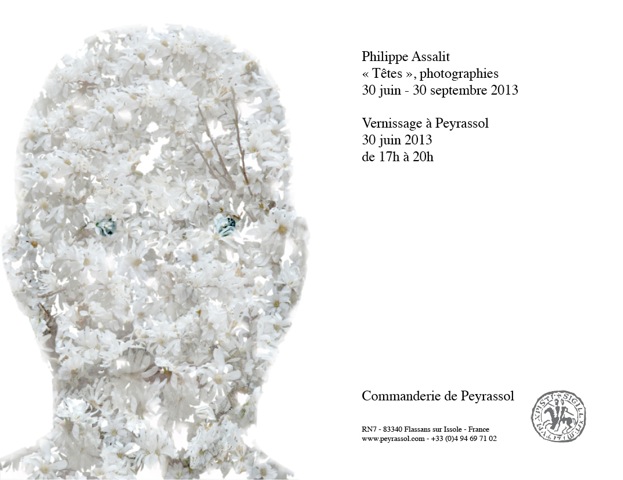 2011 «(O)rigines exposition inaugurale de
MAISON PARTICULIÈRE- BRUXELLES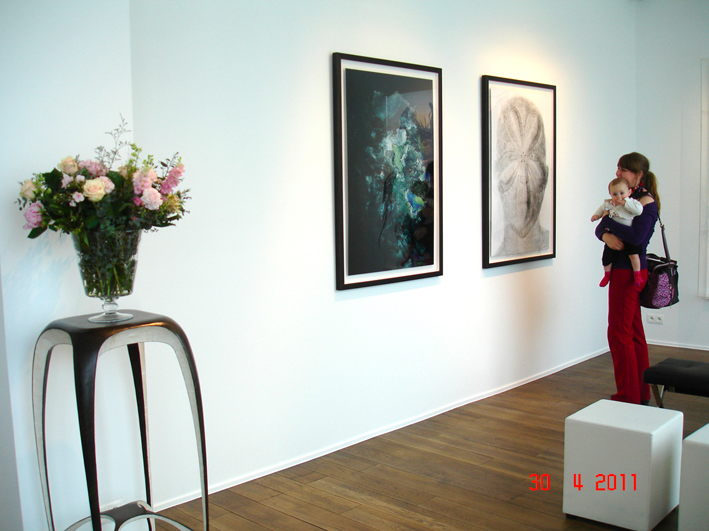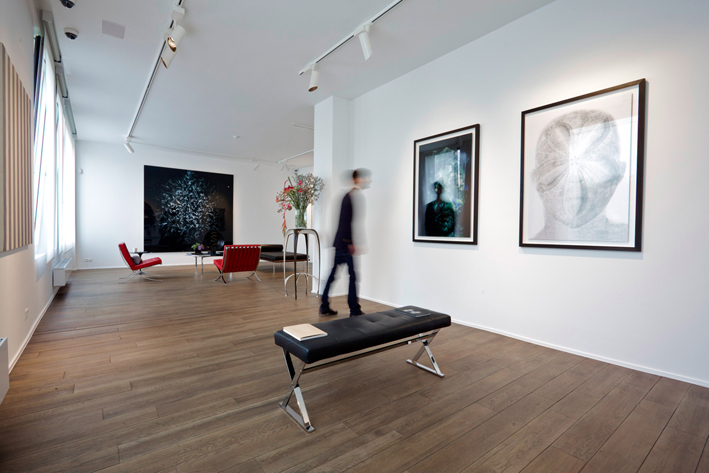 2010 MASKS
Sungkok Art Museum -Corée
Commissaire Alain Sayag
-Conservateur du département photo
du centre Georges Pompidou-




2010 Golden Brain Art Investment
Actis Maison Guerlain
Champs Elysées- Paris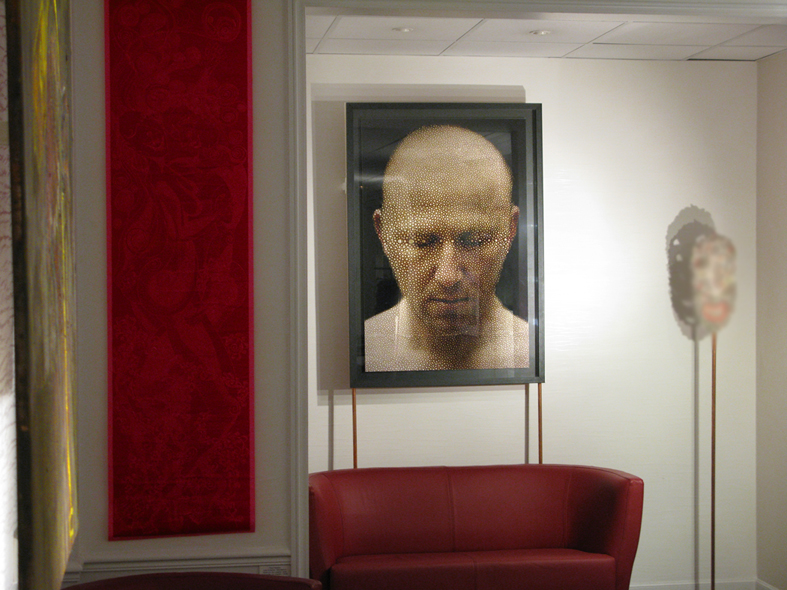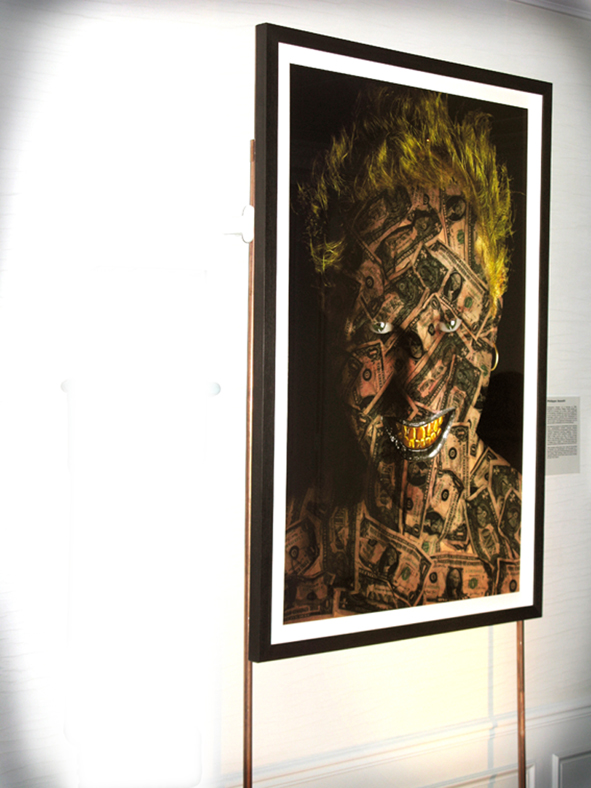 2009 « TÊTE A TÊTE » avec Susanne Junker
GALERIE ACTE 2
Rue d'Artois Paris 8eme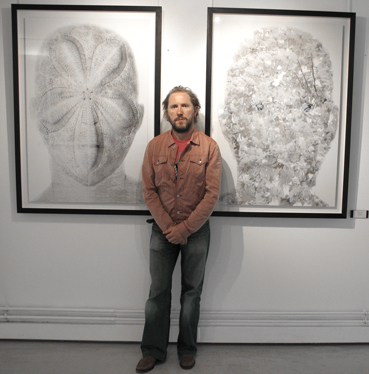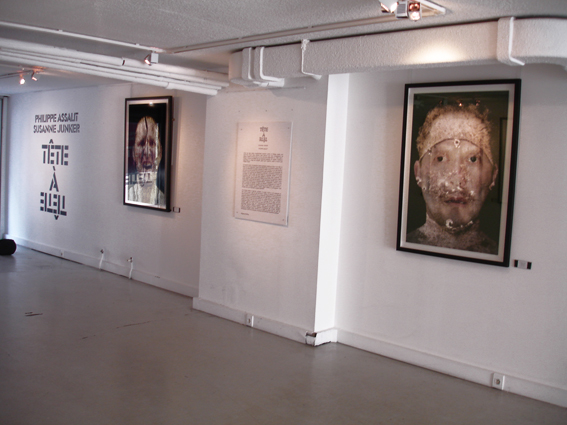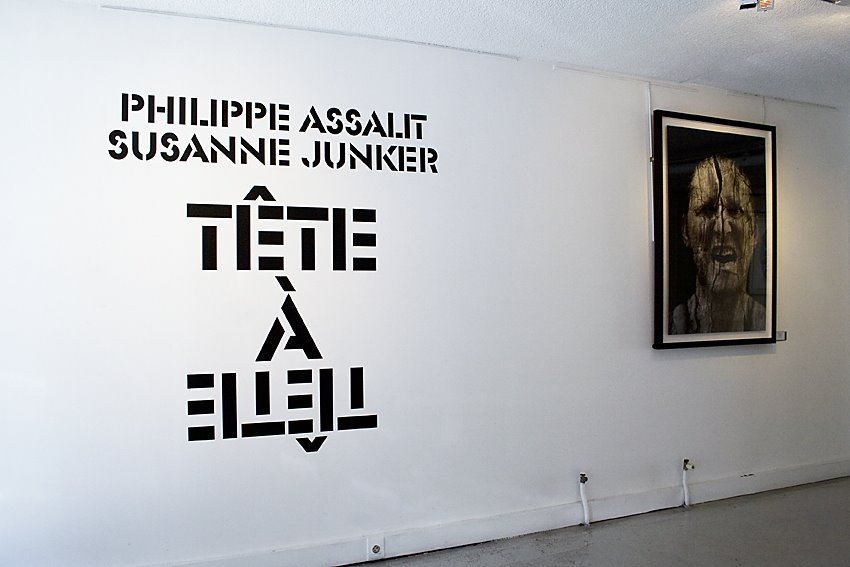 2009 « TÊTE » PHILIPPE ASSALIT
Stand Galerie Acte2 Paris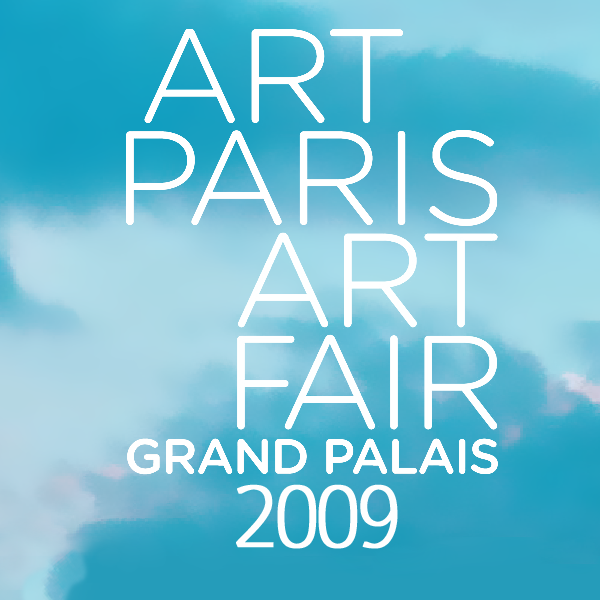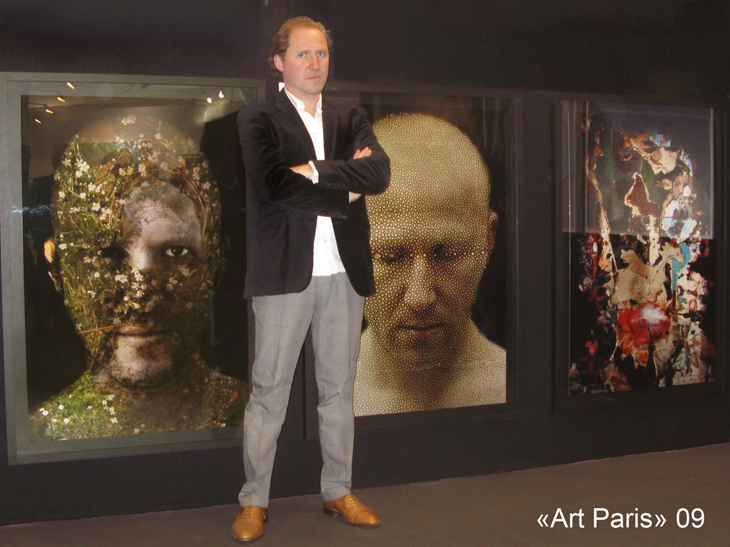 2007 « NAÏADES » PHILIPPE ASSALIT
Stand Galerie Acte2 Paris